Kanak Kakan Serial
Kanak Kakan TV serial is being aired by Colors Bangla. Lets walk through the star cast, story line, title song, latest episodes.

Story Line
Kanak Kakan Serial's story revolves around two sisters. The sisters Kanak and Kakan share a deep bond, especially after their parents passed away. Kanak the younger sister is an athlete and Kakan is a very good dancer. They stay in a rented accommodation. Their landlord is Shibaram and landlady Ramala. Though Kakan suffers from lungs ailment, she takes up tuition in dancing schools as well as attends functions to make both ends meet. Their father Lalit Banerjee was a sprinter. Kakan tries her level best to fulfill her father's dream of seeing her younger sister becoming a successful sprinter.
Will she defy the odds and fight against the world? Will they manage to bring their father's dream to fruition? Will they stand by each other?
Cast and Crew :
Produced by Snehasish Chakroborty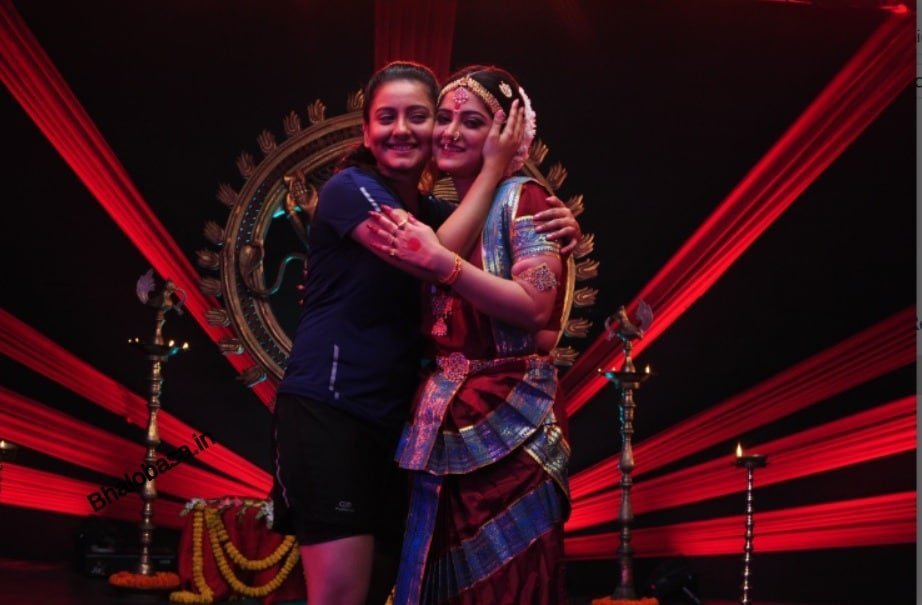 Kanak Kakan Serial Star Cast :
Shweta Bhattacharya as Kanak
Srabani Bhunia as Kakan
Chaitali Chakroborty, Dipankar De, Apurva, Suvonkar among others.
Episode :
More >