Samsara Bengali Movie
Samsara is a new Bengali movie presented by Sudeshna Roy and Abhijit Guha duo. Lets have a look at its story line, music, release date, show times, trailer et all. Releasing August 2019.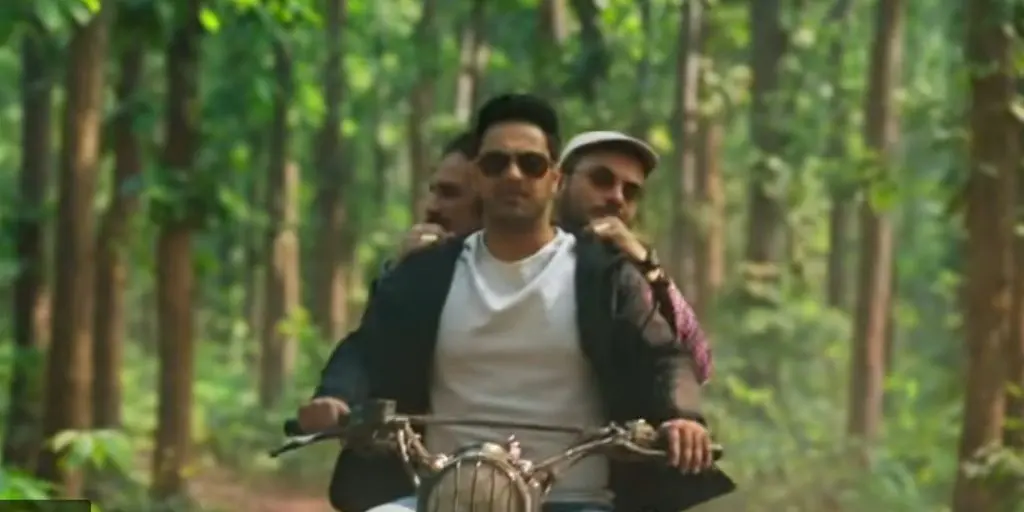 Story :
Samsara, this Bengali movie revolves around three friends. First, Vicky is a businessman, second Chandan runs a law firm, and the third, Atanu is an author who is going through a writers block. These roles have been played by Ritwick Chakraborty, Rahul Banerjee and Indrajit Chakraborty.
So, coming back to story, to overcome this writer's block they decide to visit a place called Samsara on a vacation. After 18 years they have come out together, naturally fun and enjoyment were on the cards. All appears to be hunky-dory.
But, everything can't be right, right ? There comes that element of suspense.
Cast and Crew :
Directors : Sudeshna Roy and Abhijit Guha
Producer: Utpal Das, Rajib Sankar Dey, Bibhash Chakravarty
Music: Anindya Chatterjee, Zubin Garg
Samsara Star Cast :
Ritwick Chakraborty
Rahul Banerjee
Indrajit Chakraborty
Sudiptaa Chakraborty
Kharaj Mukhopadhyay
Devlina Kumar
Ambarish Bhattacharya,
Samadarshi Dutta
Bihu Mukherjee (Kharaj's son)
Arjaa Banerjee
More >
.