Chander Pahar Movie
Chander Pahar Movie 2013 -Dev Starrer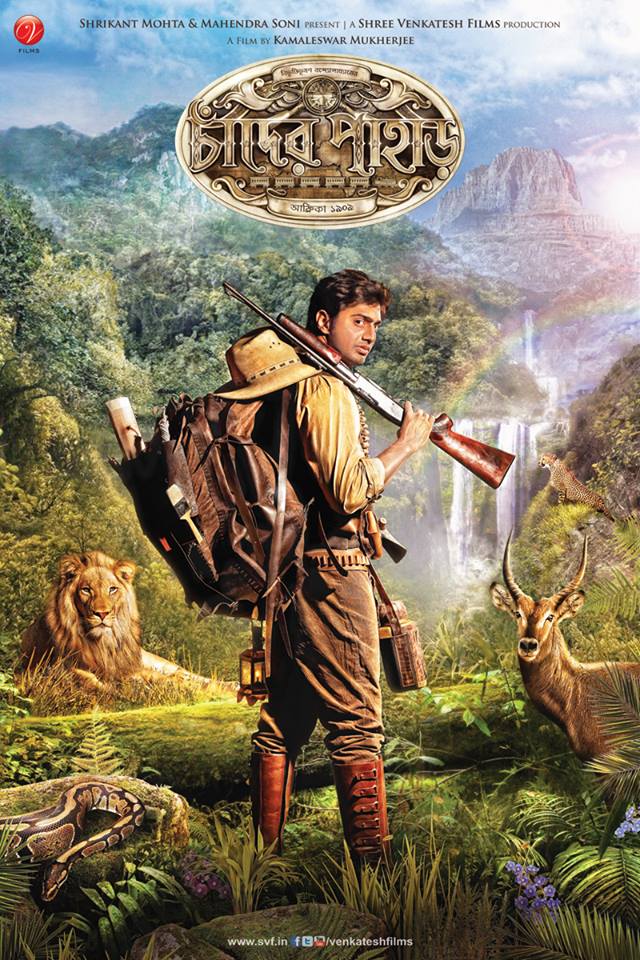 Story Line :
Based on the novel "Chander Paahar"  by Bibhutibhushan Bandyopadhyay.
The protagonist Shankar yearns for adventure, wild lands, forests and animals. He wants to follow the footsteps of famous explorers like Livingstone, Mungo Park, Marco Polo, all of whom he has read about and idolizes. By a stroke of luck, he secures a job as a clerk in Uganda Railway through a fellow villager already working there and goes to Africa without a second thought. What happens next ?
Cast & Crew :
Producer : Shree Venkatesh Films
Director : Kamaleswar Mukherjee
DOP: Soumik Halder
Music : Debojyoti Mishra.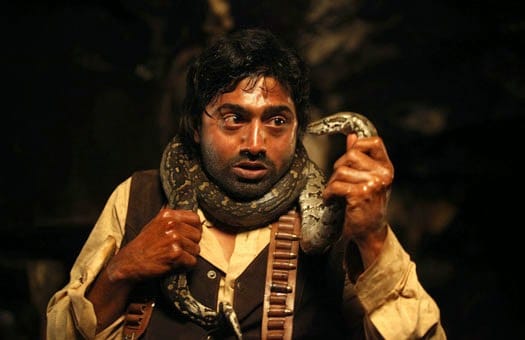 Star Cast :
Dev as Shankar
Gerard Rudolf, Citto Otto, Paul Ditchfield, Laboni Sarkar, Tamal Roy Chowdhury & Others
::::::::::::::::::