Mitin Mashi Movie
Koel Mallick will be seen in new avatar of Mitin Mashi in a Bengali movie to be released during Durga Puja 2019.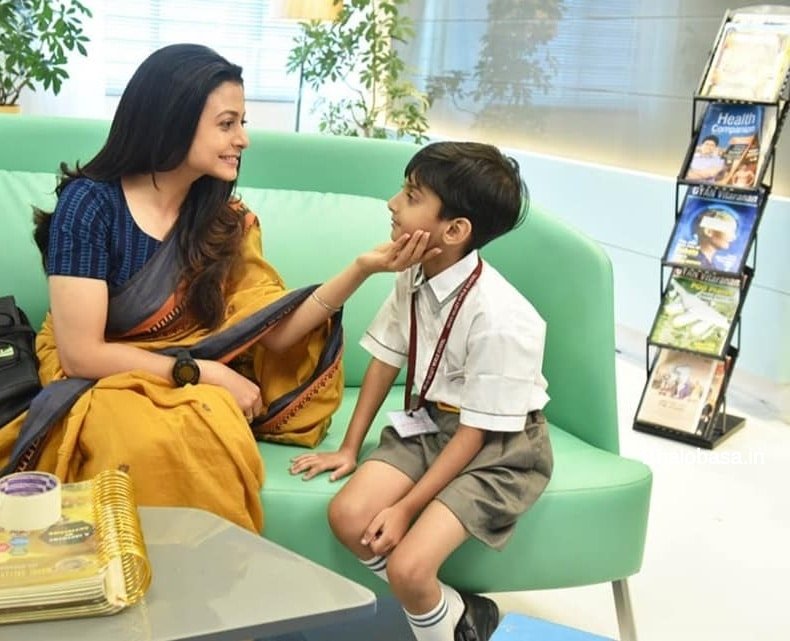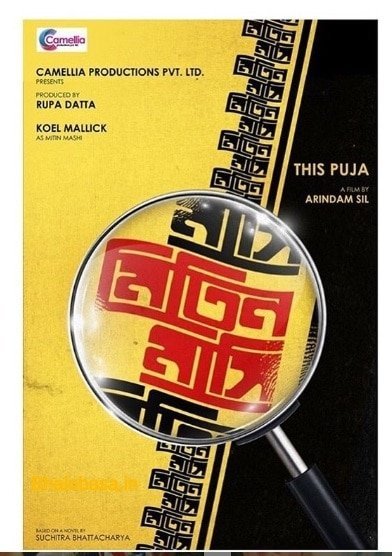 Story :

Mitin Masi movie is based on the story "Haate Matro Tinte Din" by Ms. Suchitra Bhattacharya. Here Koel will don the role of a detective Mitin Masi.
One fine day, Mitin Mashi aka Prajnaparamita Mukhopadhyay gets a call from one Seth Rustomji Zariwala. Rustomji happens to be a carpet merchant. He is one the richest businessman in the region and runs a chain of showrooms all over India. This Parsi businessman informs her that he is in deep trouble and wants professional help from Mitin masi , a sleuth. Mitin mashi apparently shows interest in this assignment. Rustomji requests her to visit him in Hanover Court, a palatial house at Chowringhee, owned by this guy. He sends a chauffeur-driven car for that purpose. Tupur, Mitin's niece accompanies her as usual. After-all she is her assistant. Even before Rustomji started elaborating, Mitin mashi happens to fathom what trouble he is in. What happens next ?
Riya Banik will be seen in the avatar of Tupur, a college going girl and Mitin mashi's assistant. Whereas Subhrajit Datta will portray the role of Partha, Mitin's husband. Vinay Pathak will be seen in his debut Bengali film in the role of Rustomji Zariwala, a Parsi merchant. Koyel Das has replaced Arunima Ghosh in this thriller.


Crew :

Presented by : Camellia Production
Produced by : Rupa Datta
Director : Arindam Sil
Music : Bikram Ghosh
Script : Padmanava Dasgupta

Star Cast :


Koel Mallick,
Vinay Pathak,
June Maliah,
Subhrajit Datta,
Riya Banik,
Anirban Chakrabarti,
Koyel Das and others.
You may also like :
Mitin Masi samagra, Suchitra Bhattacharya , মিতিন মাসি সমগ্র , হাতে মাত্র তিনটে দিন , সুচিত্রা ভট্টাচার্য