Chirodini Ami Je Tomar Colors Bangla Serial
Colors Bangla's upcoming Serial Chirodini Ami Je Tomar . We will have a glimpse of its cast, story, title song, music and latest episodes.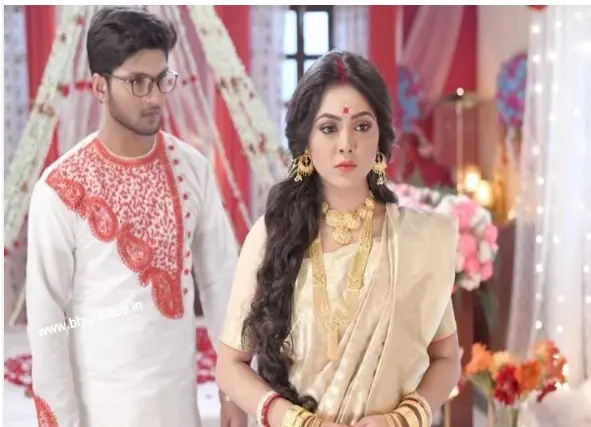 Story :
Story of 'Chirodini Ami Je Tomar' -Colors Bangla TV serial revolves around Rono. an ideal man, son, husband and a son-in-law. He is a sensitive and educated guy who falls in love with Radha, a Durgapur girl. Radha is simple girl from a middle class family. She has a haunting past. She fell in love with Abir, who eventually ditched her.
As the destiny had it, Rono and Radha get married. But Radha fails to accept Rono as her husband, whereas Rono performs all the duties of husband religiously.
Will Radha be able to forget her past and accept Rono ? Or will her past continue to cast spell on her ?
Cast & Crew :
Produced by : Sushanta Das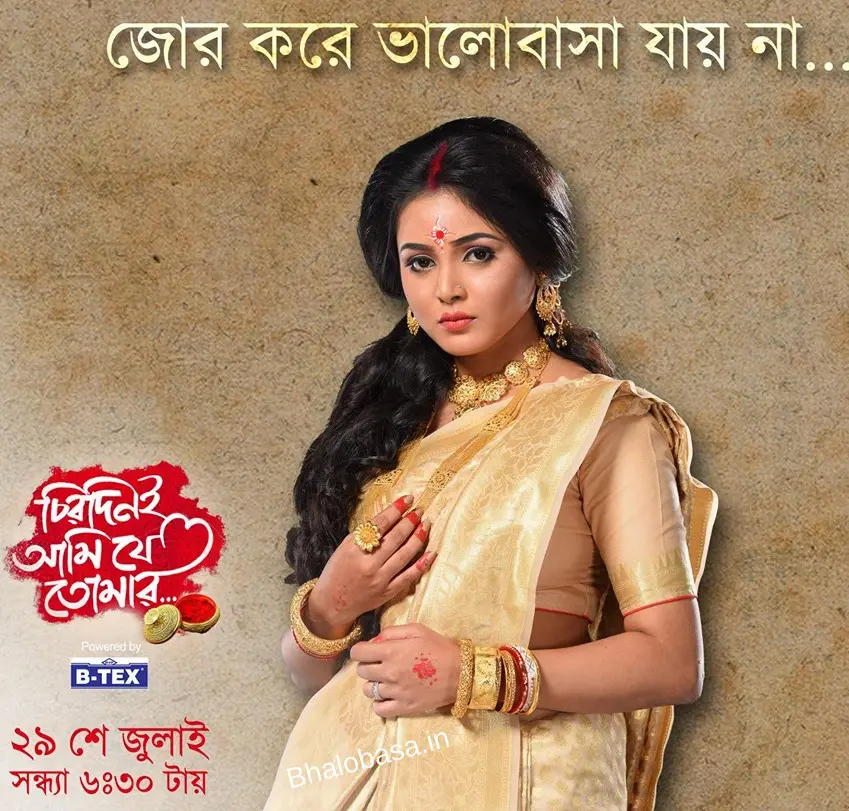 Cast :
Souvik Banerjee : Rono
Sharly Modok : Radha
Reshmi Sen, Dwaipayan Das, Nayana Palit among others.
More >