Durga Puja Jokes
Get all Durga Puja jokes in Bengali -New and latest updated. 2019, 2020.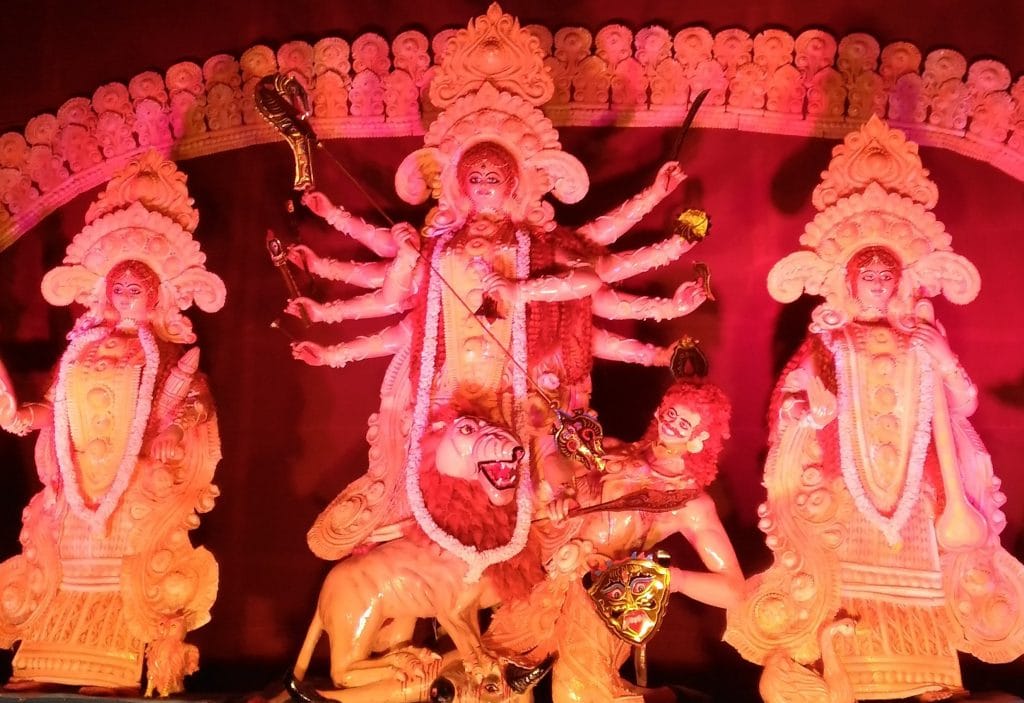 ---
Ebar Maa Dugga mortye asar samay Kailash –e kee bollen ?
Shib thakur -ke Bollen .. Ogo sunchho ami chollam ?
Motei noy..
Bhabo ..
Uni Bollen : Ore Ganesh, chhata gulo sab pack korechhis to ? Ebar sunchi Baaper baarite khub Brishti hochche ! 😉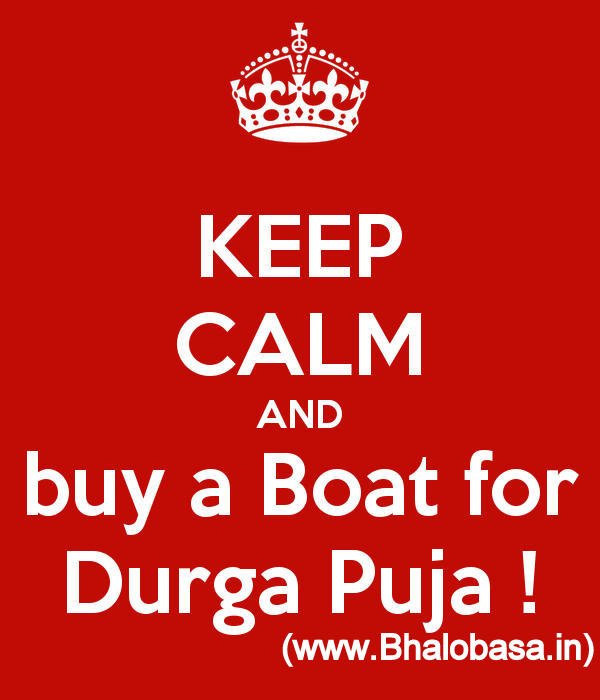 >>>>
Paarar Durga Puja -Pandal –e Mahishasur dhukte chaaile Security Guard nijer Boss-ke phone-e kee bolbe ?
Bolbe : Sir, ekta lok entry korte chaiche, naam bolchhe Mahisashur. Kintu betar chehara dekhe khub ekta subidher laagchena. Dhukte debo ?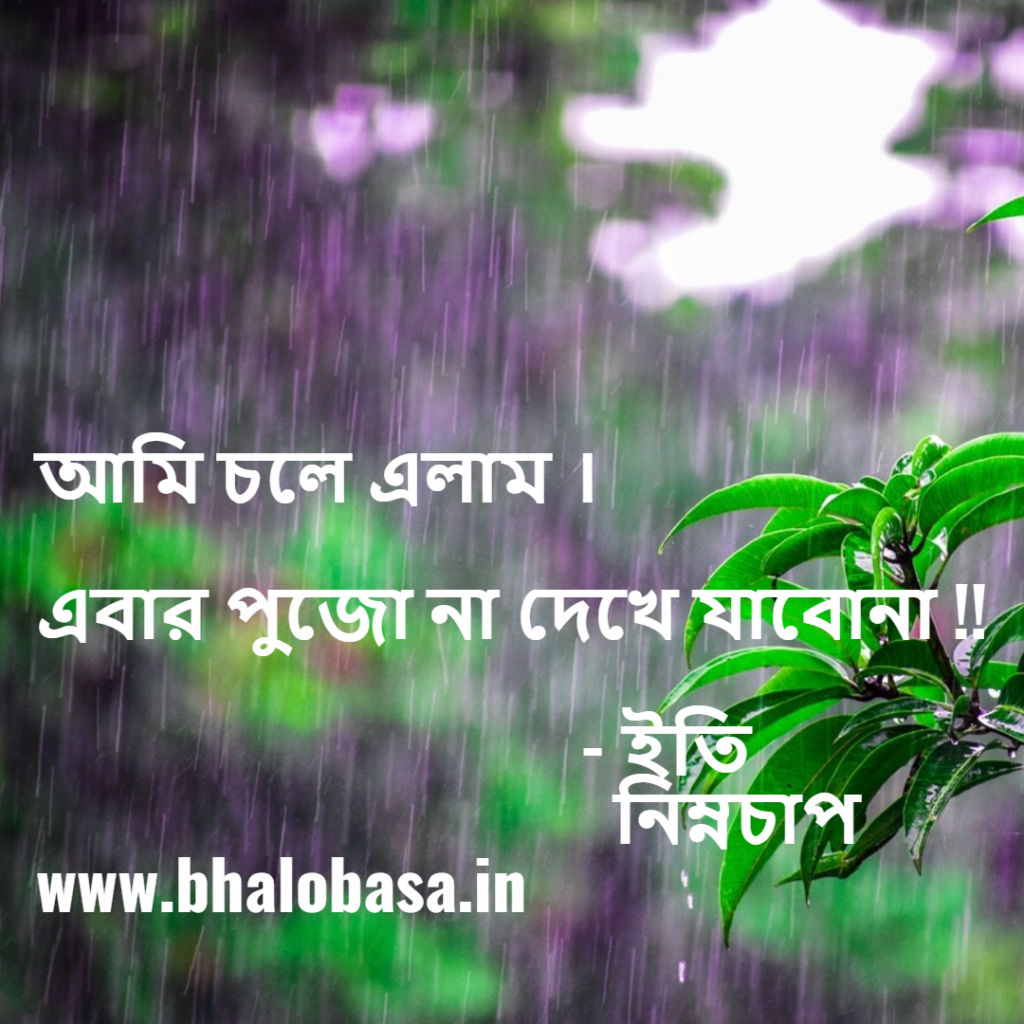 ---
Maa Dugga Computer kinechhen. Kintu anek cheshta koreo shikhte paarlenna .
Keno ?
Jatabar tini Computer niye bosen tatobar Ganesh "Mouse" niye paliye jaay ! 😛
---
Gabbar: Yeh hath mujhe dede Thakur !
Thakur: Ne, amar haat niye ne, Basantir haat niye. Jay, Viru torao haat diye de. Sab niye Gabbar tui Dashabhuja hoye ja !
Gabbar: Sorry yaar, Tu to senti ho gaya…. 😉
---
PJ :
"GANESH" ke "ANESH" ke banalo ?
Bhabo
Aaro bhabo
:
:
"Kailash Kher ":
Tere naam se "G" loon !
>>>> Durga puja jokes Bengali
---
Rabaner 10ta matha. Sei 10ta mathar najar chhilo ekta Mahila-r (Sita) dikei.
Tor ekta matha , kintu najar 100ta meyer dike….
Ebar bol asal Raban ke ???! 😉
---